Actively engaging young minds while at home.
Find what you need in one location.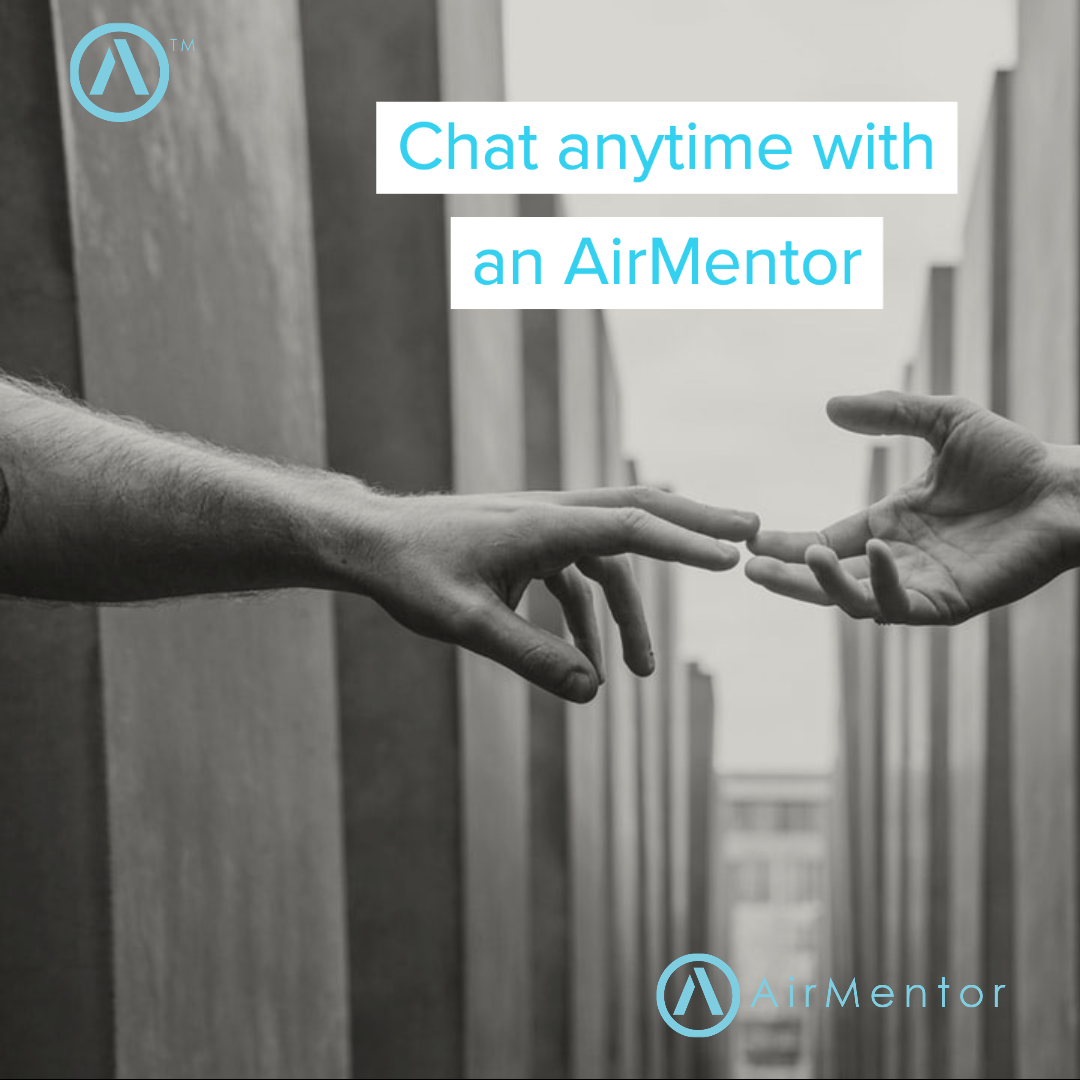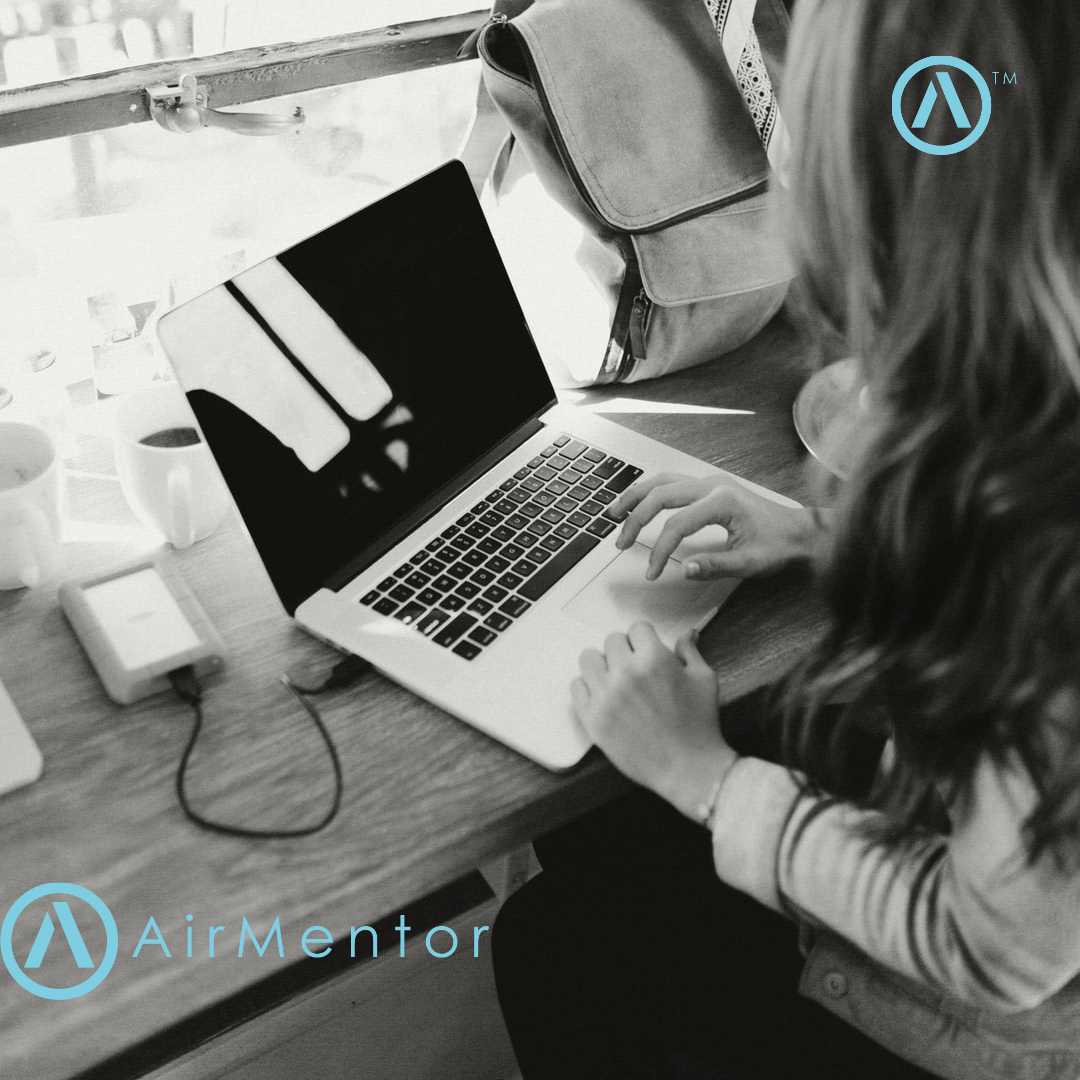 Our AirMentors provide an engaging virtual academic mentoring service. All AirMentors have worked as an elite tutor or have significant academic, sporting, performing arts or business mentoring experience.
We can assist in the matching process to ensure there is
a good fit between you and the mentor so that
your mentoring objectives are met.
Our AirMentors are hand-picked and trained by our directors using a carefully designed selection criteria that covers academic attainment and mentoring experience.
AirMentors are vetted to ensure they have a current working with children check or police check as well as valid references.
How it Works
Choose an AirMentor, select a day|time and complete the booking form.
Receive a booking confirmation with a link to your AirMentor session.
*********
Initial AirMentor Session – 45 mins
Ongoing AirMentor Session – 30 mins
Help with Selecting an AirMentor – 15 mins