Who We Are
AirTutor is the virtual arm of Avivo Elite Tutoring.
The COVID19 Pandemic has suddenly thrust online education into the lives of every family with school aged children.
AirTutor is a bespoke virtual tutoring and mentoring service. It is privately owned and operated by educators with over thirty years experience.
We have an established reputation as a provider of elite tutoring by balancing the demand for our service with the ability to deliver a quality experience. We are selective in our recruitment of tutors and the students we enrol.
As experienced educators we have kept abreast of the tutoring landscape for many decades. In recent years we have developed AirTutor in response to the increasing demand for our service. We opted to invest in this online development rather than open new physical locations so we could maintain the quality of our elite tutoring service to students anywhere, anytime.
The AirTutor Difference
We create an exceptional learning experience by listening to you and tailoring an individual tutoring program to support your needs.

We pride ourselves on assisting parents navigate the tutor and student matching process. We are highly experienced at ensuring there is a good fit between tutor and student so that learning goals are achieved.

Our elite AirTutors are experienced at working with students of all ages and at all levels including gifted and talented individuals, elite athletes and performers.  We are also dedicated to enriching the learning skills of highly creative individuals and those challenged by the normal classroom environment
We have a unique feedback system that allows parents to be fully informed of a student's progress throughout the tutoring period.
AirTutors are vetted to ensure they have a current working with children check or police check as well as valid references.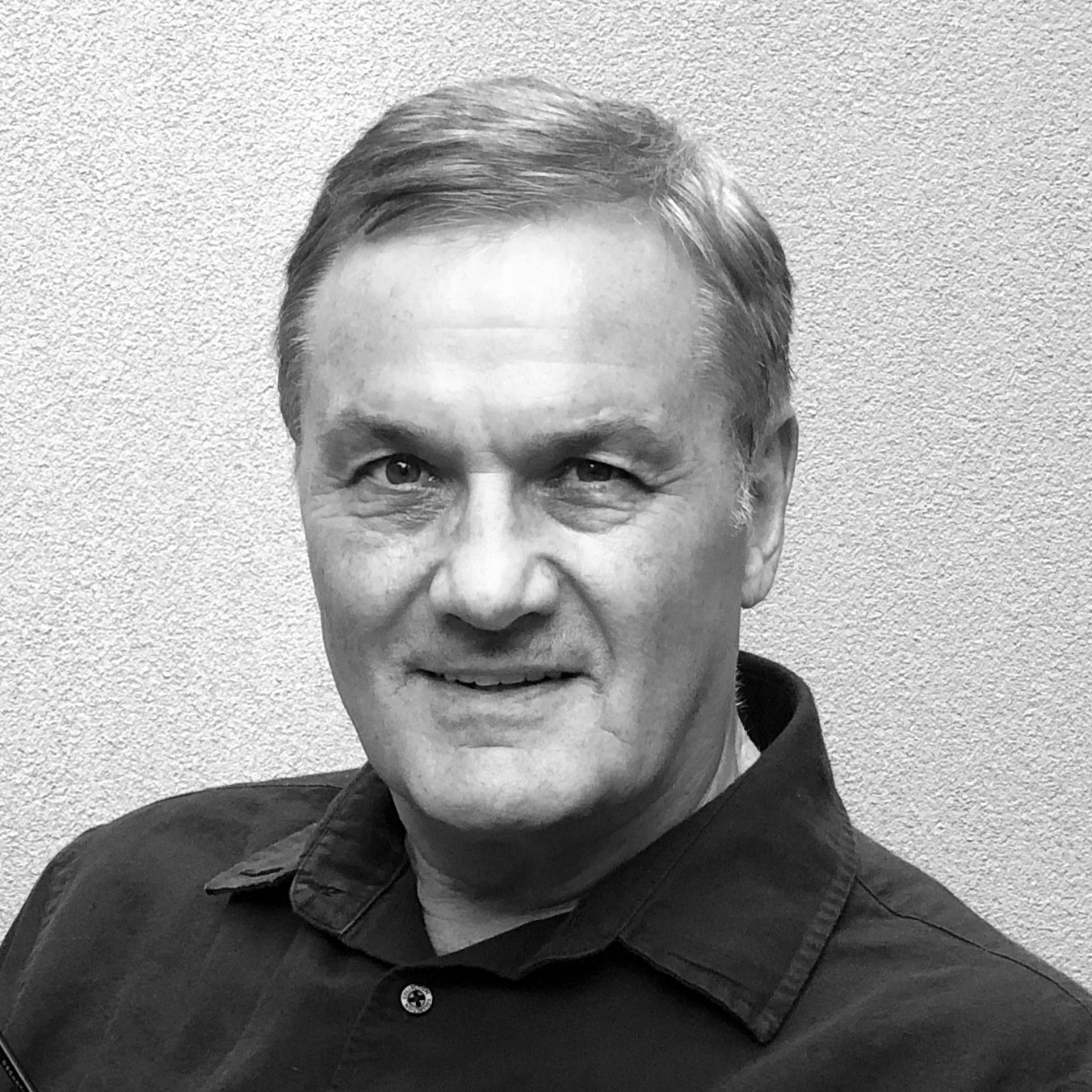 Emeritus Professor Dr Gordon Walker, BA (Hons.), LLB (Hons.) (Otago); Dip.Ed., LLM (Adelaide); MBA (Syd.), SJD (Duke), chairs our Advisory Board. He has extensive global experience as an educator, administrator, consultant and innovator. Professor Walker holds degrees from Duke University, the University of Otago, the University of Sydney and the University of Adelaide.
He is currently an Adjunct Professor at Curtin University School of Law; Adjunct Professor at the International College of Digital Innovation at Chiang Mai University, Visiting Professor at University of Padua Law School, Italy, an advisor to the World Bank, and, the Asian Development Bank (ADB) as a designated International Business Law Expert and International Financial Sector Expert. Professor Walker is the recipient of significant international research grants and has over 250 publications.
Professor Walker has been instrumental in guiding AirTutor through its vision and inception. He continues to provide hands on advice with the development of our learning platform and client engagement. His vast knowledge of the domestic and international university admissions and scholarship landscape is an invaluable resource for our AirTutors and clients.
Professor Walker is available via AirTutor for strategic educational advice to parents and students.