Learn More
AirTutor is the virtual arm of Avivo Elite Tutoring.
As experienced educators and business operators we have kept abreast of the tutoring landscape for many decades. Tutoring is a dynamic and rapidly changing environment due to the changing nature of a student's engagement with learning.
The demand for tutoring has grown significantly in the past five years and along with this demand has come the growing search for quality tutoring that is easily accessible.
We have established our reputation as a provider of elite tutoring by balancing the demand for our service with our ability to deliver a quality experience.  We are selective in our recruitment of tutors and the students we enrol.
AirTutor now allows us to take our elite tutoring service beyond our physical location. Over the past five years, we have experienced a significant increase in requests for our service from students that are unable to come to us. We carefully considered setting up new physical locations but realised we still couldn't meet everyone's needs. We decided to develop AirTutor so that we could bring our elite tutoring service to students anywhere, anytime.
Our reputation as a provider of elite tutoring has been built not only by word of mouth but on the results of our past students. Many of our students have been with us throughout their school years and returned from time to time during their tertiary studies for tutoring support and guidance.
The AirTutor Difference
We create an exceptional learning experience by listening to you, so that we can tailor an individual tutoring program to support your subject goals, and, where needed work with you to strengthen and extend your knowledge and academic skills.
Our elite AirTutors are hand-picked and trained by our directors using a carefully designed selection criteria that covers academic background, skill level, tutoring aptitude, personality and reliability. AirTutors are vetted by TutorChecker to ensure they have a current working with children check or police check as well as valid references.
AirTutor prides itself on assisting parents navigate the tutor and student matching process. We are highly experienced at ensuring there is a good fit between tutor and student so that learning goals are achieved. We also have a unique feedback system that allows parents to be fully informed of a student's progress throughout the tutoring period.
AirTutor is a bespoke elite tutoring service and course provider, privately owned and operated by educators with over thirty years of experience as educators and as parents of children who have been tutored and worked as tutors. Our reputation as a provider of an elite tutoring service has been established by our word of mouth clientele.
Our elite AirTutors are experienced at working with students of all ages and at all levels including gifted and talented individuals, elite athletes and performers. We are also dedicated to enriching the learning skills of highly creative individuals and those challenged by the normal classroom environment.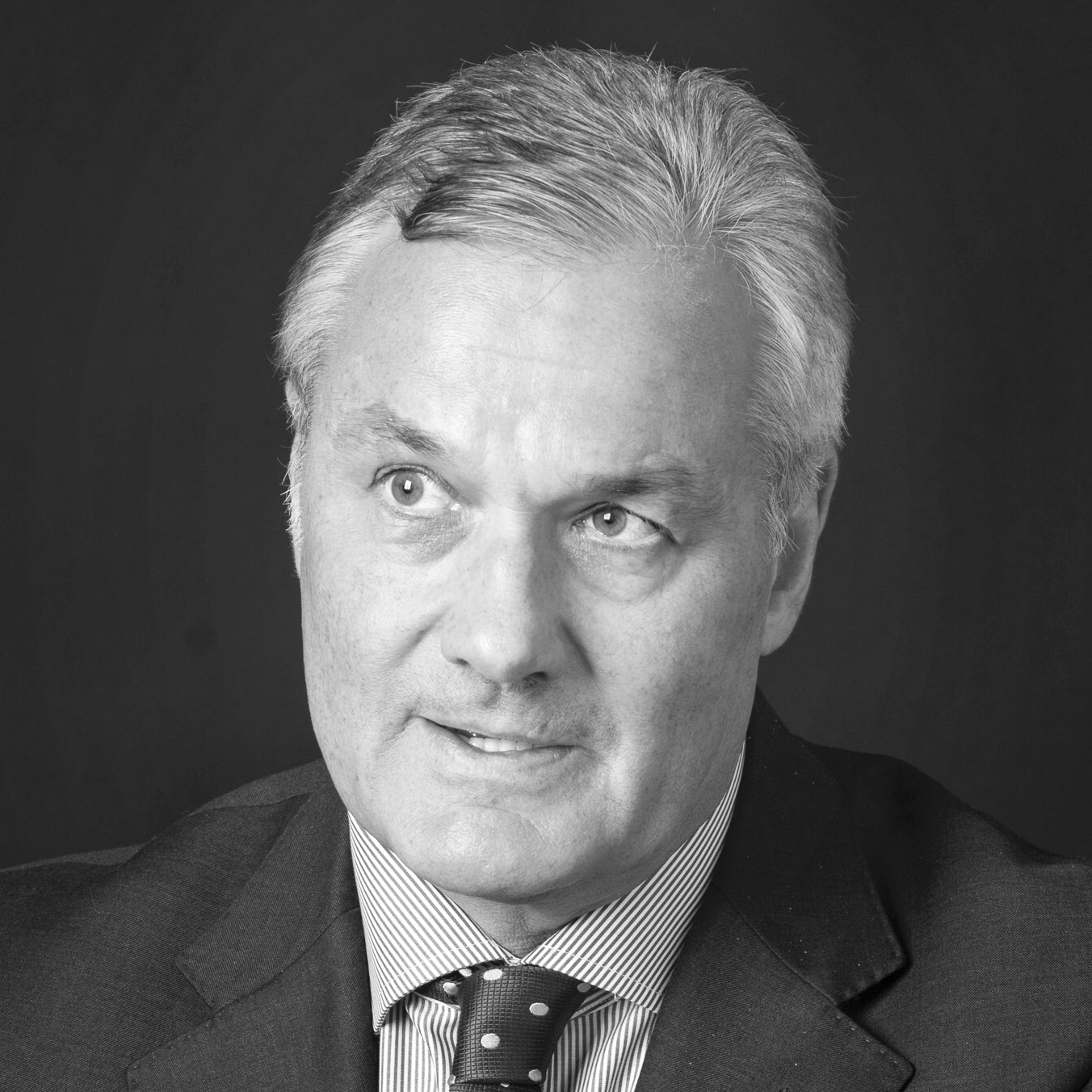 Emeritus Professor Dr Gordon Walker, BA (Hons.), LLB (Hons.) (Otago); Dip.Ed., LLM (Adelaide); MBA (Syd.), SJD (Duke), chairs our Advisory Board. He has extensive global experience as an educator, administrator, consultant and innovator. Professor Walker holds degrees from Duke University, the University of Sydney, the University of Adelaide and Otago University.
He is currently an Adjunct Professor at Curtin University School of Law; Visiting Professor, University of Padua Law School, Italy, and an advisor to the Asian Development Bank (ADB), designated as an International Business Law Expert and International Financial Sector Expert. Professor Walker is the recipient of significant international research grants and has over 250 publications.
Professor Walker has been instrumental in guiding AirTutor through its vision and inception. He continues to provide hands on advice with the creation of our signature courses and client engagement. His vast knowledge of the domestic and international university admissions and scholarship landscape is an invaluable resource for our AirTutors and clients.
Professor Walker is available via AirTutor for strategic educational advice to parents and students.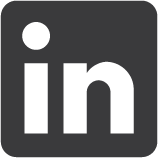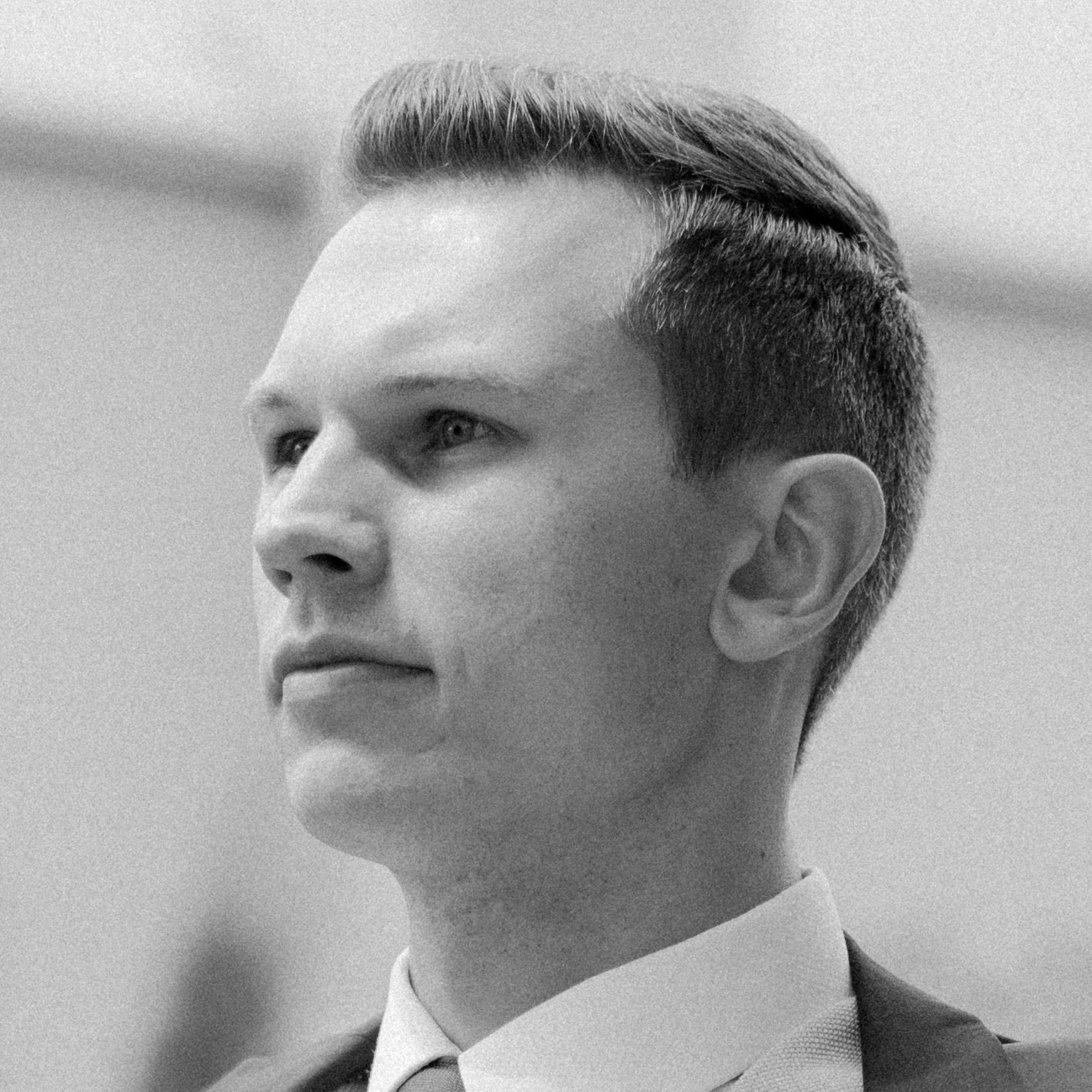 Karl Vaitiekunas, BEnvs, MCM (Melb); MAIB, is our Lead AirTutor & Director of Operations. He has first hand experience with all aspects of the tutoring environment. Karl was tutored as a student while attending St Kevin's College in Melbourne. He worked as a tutor at Avivo Elite Tutoring during his undergraduate and masters degrees at the University of Melbourne.
He has also worked as a virtual tutor during his time living in Cambridge and currently sits on the accreditation panel for a number of undergraduate and master degree courses in project management to help ensure students are adequately prepared for their respective industry.
As Lead AirTutor and Director of Operations, Karl works with the AirTutor Advisory Board to ensure it provides a highly personalised and innovative elite tutoring service.
You can contact Karl anytime via our Messenger Service.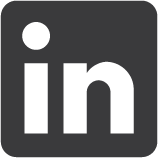 Lifelong Educators
AirTutor is a modern day online tutoring service and course provider. Its vision has evolved from decades of experience in education by our mentors and their forebears.
Our Advisory Board seeks regular guidance from its mentors who have engaged in a life time of learning by undertaking and completing numerous degrees and post graduate qualifications since their formal education in the 1950s, 60s and 70s. Their experience reaches across education, and, into the corporate and private sectors. In the tertiary education sector, they have worked as lecturers and professors across the world collaborating with others in education, research and writing. They were early adopters of technology in tertiary education recognising the importance of embracing and adapting teaching styles to suit the modern day student's preferred learning mode.
In the primary and secondary education sector, the mentors to the Advisory Board started teaching in the 1960s and 70s and became highly valued primary and secondary teachers, high school maths masters, school vice principals and principals, college lecturers and directors of early childhood learning centres. This was a time when society started to recognise the importance of school in a child's development. Many initiatives were put into schools for social, emotional and cognitive development. This was also a time when children were encouraged to stay at school beyond the age of 14 years old so they could receive their leaving certificate and seek further educational opportunities. It was the start of a more educated society.
Our mentors are now retired but have given a lifetime to education and continue to work in, support and encourage educational initiatives in their respective communities.
Visionary Forebears
The importance of education and access to it were important themes for our forebears. In 1888, Alfred Slingsby and his wife Gertrude emigrated with their 2 young children to Australia from England. Alfred and Gertrude were educated in England and knew the value of education. Alfred and his younger brother, Arthur (who had emigrated two years earlier) were commissioned as Master Builders to complete works on the now historical buildings in the Sydney CBD. Alfred was known for his educational prowess as well as being an enterprising businessman.
During this time, people's lives in England and Europe were undergoing massive changes with the second revolution of industrialisation. Schools became more prominent as parents needed a place for children to go while they worked in factories. As the structure of society changed and technology started to advance, business owners increasingly saw the merit of workers having a basic level of education.
Alfred Slingsby maintained a strong network of business associates within Australia and England. Aware of the changes in the structure of society back in England, he recognised the importance of educating his children if they were to succeed in this changing society. After his commission in Sydney finished he relocated his family to the Blue Mountains and set about pioneering many works including the Bells Line of Road and building schools in Blaxland Ridge and Bilpin.
The Bilpin school opened its doors in 1913 and his children, and in the years to follow his grandchildren, great grandchildren and great great grandchildren were all educated there as well as wider family members.  In 1913, the school room was basic, the supplies primitive and children walked or rode a horse for up to 8 miles each day to reach school. In the early 1920s, Alfred relocated his family to Western Australia when farming opportunities opened up in its wheat belt. He again built a school; this time at Lake Yearling so his now expanding family of 11 children could be educated along with the other local children.
Another Forebearer Lillian Francis was a Governess during the late 1920s and early 1930s on a remote outback property (Monivera) near Ivanhoe, NSW. She was employed to assist the children with their education. There was little guidance in schoolwork, no regular mail deliveries and very limited resources so she had to be inventive with daily classes.  Her students went on to be successful with some reaching the top of their chosen profession. This would not have been possible without tutoring by their Governess.
Today, Lillian via AirTutor would have had endless resources at her fingertips to engage her students with the world beyond their remote existence in outback Australia.